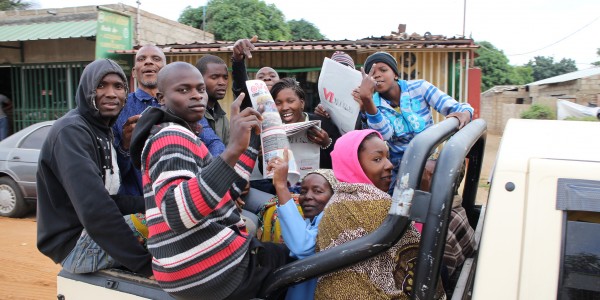 Since our founding in 2010, Sourcefabric has worked in some of the most challenging environments around the globe supporting the development of democracy and free speech with our expertise and technologies. At the same time, we have leveraged the open source model to link together news organisations in developed and developing countries: newsrooms have similar needs, be it in Basel or Bamako.  
  
Sourcefabric media development work has been funded by international donors including the European Union and the Swedish International Development Cooperation Agency (Sida). We have also worked on technological implementation projects for leading media support organisations. Our projects' impact is measured through growing audiences, improving access and increasing revenue for independent media worldwide. The large and growing open source code base we maintain provides a strong basis for future work.  
  
We have a specialised in-house team for implementations which works with both state-of-the-art newsrooms in Europe as well as with organisations in challenging and difficult locations. From conceptual work to implementation and after-launch support, we have the know-how and experience to help facilitate real change.
For more information, contact:
Sourcefabric z.ú
Salvatorská 10, 11000 Praha 1, Czech Republic
+420 774 877 059