As most of our staff is currently working from home, we are unable to answer the phone in our Prague office. Please send an email to [email protected] and someone will get back to you as soon as possible.
10th anniversary
media review
Then and now: Five macro trends in the news media
A lot has changed in the 10 years since Sourcefabric was founded.
Or has it?
There wasn't much talk of artificial intelligence in the newsroom in 2010. Nor had fake news started to change real life.
However, journalists were already feeling the consequences of the news shifting from a form of mass media to social media. Individual reporters and editors who learned how to amass followers gained a platform for themselves and became influencers in their own right. But as distribution platforms for news organisations as a whole, the social networks were already looking like a devil's bargain that has not proved any easier to renegotiate since.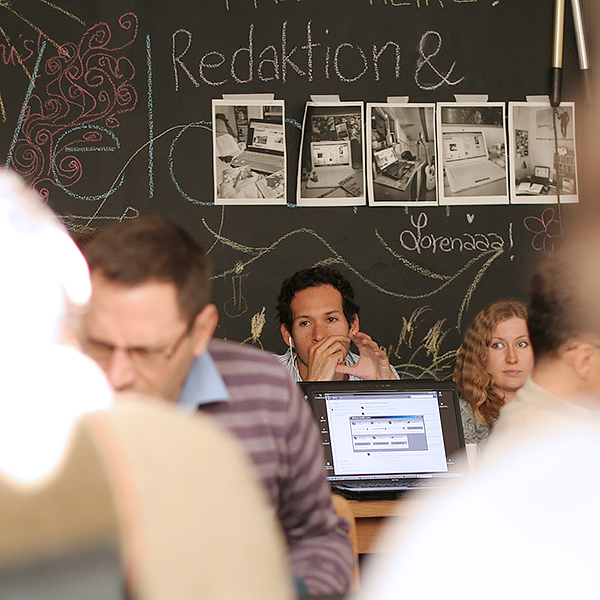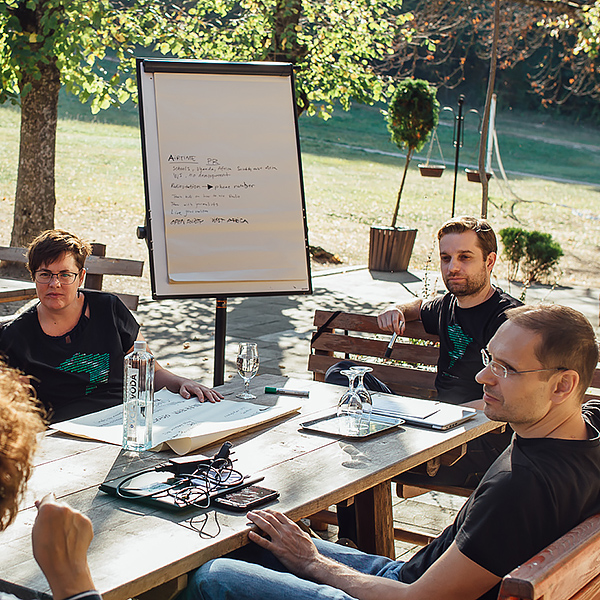 In its 2011 "State of the News Media" report, the US-based Pew Research Center encapsulated the tech disruption that spelled an existential threat to news organisations:
"In the 20th century, the news media thrived by being the intermediary others needed to reach customers. In the 21st, increasingly there is a new intermediary: Software programmers, content aggregators and device makers control access to the public. The news industry, late to adapt and culturally more tied to content creation than engineering, finds itself more a follower than leader shaping its business."
Recognising this disadvantage, Sourcefabric was started to bridge the digital divide in news. We see our role as an enabler for the news media, providing the technology solutions that can help quality journalism stay competitive in a quantitatively-driven marketplace.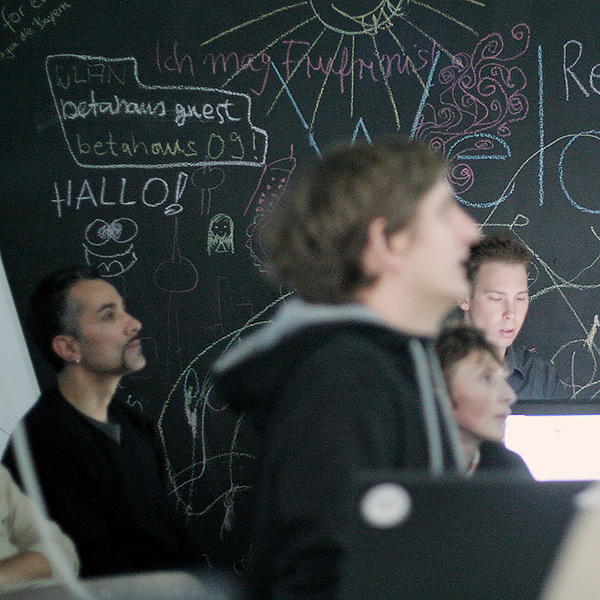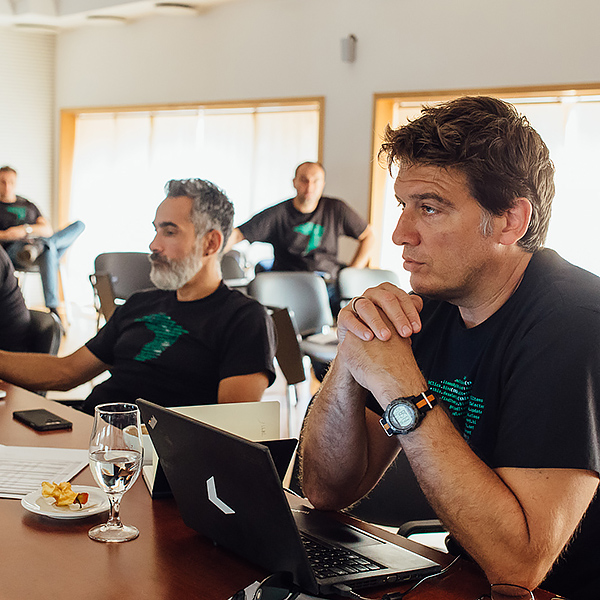 And it is a problem that hasn't changed much in ten years. Today newsrooms are still struggling to keep pace with the rapid change of the digital world. Part of it may indeed be due to a "legacy mindset" of being content creators; yet even when news organisations want to hire engineers and technologists, they face almost insuperable competition from technology firms themselves. Meanwhile, budgets continue to be cut, jobs slashed and whole news organisations shuttered.
Grim as that outlook may be, it is only one part of the story. As we looked back over our first decade, we identified five trends in the broader media landscape that have shaped our development as an organisation as well as the tools that we offer.
1. Searching for new business models
2010
The world economy was just starting to recover from the 2008 financial crisis but advertising revenues continued their downward trajectory, with newspapers, local TV, and radio being the hardest hit. It is a trend that has never really turned around; while digital ad revenue grew throughout the decade, most of it went to the tech platforms instead of the news media.
2020
The difference now is that news organisations have stopped expecting ad revenue to ever return and are actively trying to find new sources of revenue. Chief among the current models is the conservation or preservation appeal, where, similar to saving other endangered species, readers are prompted to become supporters of journalism for its own sake.
2. Competing for attention
2010
The iPhone had only made its debut two years earlier, and the implications of mobile devices as the basis for a new set of media habits as well as a different form of attention, one defined by disruption and distraction, had not been fully grasped by journalists. Similarly, social media was also in its early days as a political instrument, and its potential as a tool for misinformation and propaganda was not clear to most.
2020
Most traditional media now have both mobile apps, as well as mobile-first strategies for their content, but still with the aim of providing information rather than mobilising emotions. While laudable in terms of holding out hope for an educated populace, as well as maintaining journalistic ethics and standards, it unfortunately doesn't allow for traditional media to compete with populist propaganda.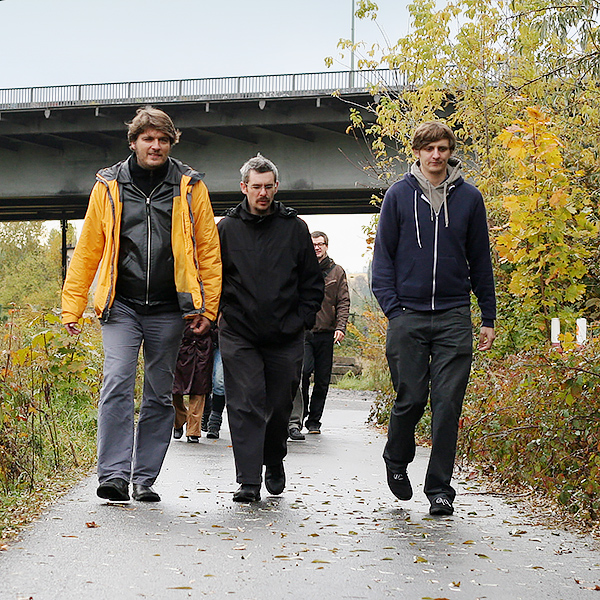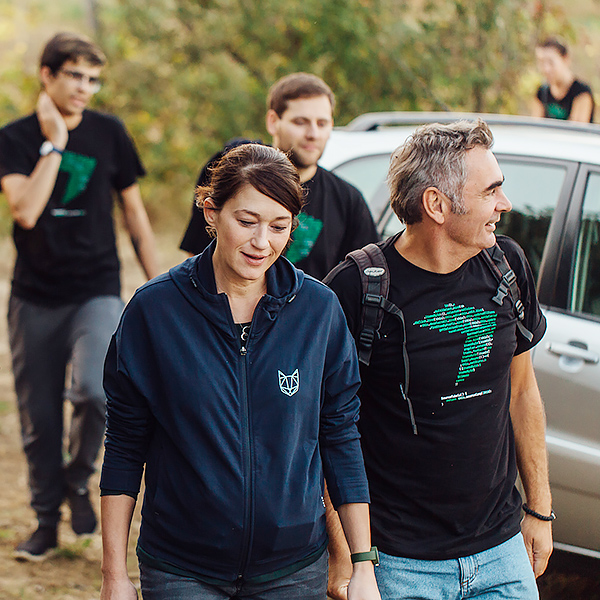 3. Keeping up with media proliferation
2010
In the first part of the decade, most news organisations were focused on having their printed content read on a website. Around 2015, there was a call to "pivot to video": turning news into short videos featured in social media, another step in the erosion of traditional "news" territory to the platforms. Meanwhile, however, there were those who had the foresight to see the potential for podcasts and curated newsletters in a media future where the authority of news would give way to intimacy of audience relationships as the measure by which journalists would sink or swim.
2020
Today the shift to audio shows no signs of slowing, as podcasts continue to proliferate and voice searches become the new way to click. Video also continues to grow, as the distinctions between TV and movies, as well as news for information or entertainment, becomes less relevant to audiences in filter bubbles looking for confirmation of their beliefs or belonging to a certain group rather than something new to know.
4. Coming to terms with algorithms
2010
The decade dawned with worries that the internet could end up narrowing the public horizon of knowledge rather than expanding it. Because the algorithms of search engines were designed to show users more of what they already liked, this created "filter bubbles" of content that confirmed peoples' existing beliefs, which some believed would lead to more hardened opinions and extremes in politics.
2020
Algorithms have remained a contentious issue in recent years, especially as changes to the main social networks' internal search mechanisms have cost the traditional media even more revenue and readership. The difference now is that news media are gaining access to algorithms themselves: with the AI of personalisation, publishers are hoping to win audiences by giving them more of what they like.
2010
With the decline in ad revenues, news organisations were already cutting back on their main cost: people. The answer to producing as much content as needed to fill the 24/7 news cycle with fewer resources at the start of the decade seemed to rest on a vague hope for "robo-journalism" – bots that could spin up stories based on processing large sets of data.
2020
While bots have found their place in some newsrooms in the interim, the real promise of doing more with less seems to lie in the mixing of big data processing and efficiency-enhancing technology in the newsroom, along with editorial discrimination about the kinds of stories that will resonate with readers' needs and concerns.
Where do we go from here? Though the media landscape keeps changing, our commitment to journalism remains the same. Watch this space for updates about our next decade!
Sourcefabric #WorkingFromHome