2020 Year in Review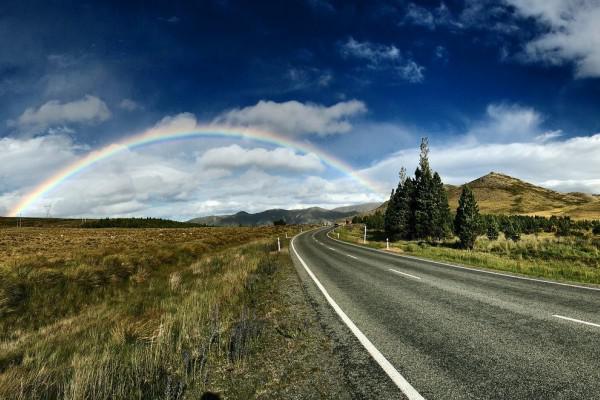 To say 2020 was challenging is an understatement, especially for the news industry. But the year was not without its bright spots.
The rescue of AAP
In March, it was announced that AAP, the Australian Associated Press, which had served Australia for 85 years, would be shut down by its shareholders. (Calling the decision "myopic" and "an utter shame", Sourcefabric's statement and follow-up article on the implications of AAP's disappearance were among our most read and shared stories of the year.)
Then in June there was a surprise twist. Just before AAP was set to close, it was bought out by a consortium of philanthropic investors. The agency relaunched in August as a not-for-profit with a twofold mission: "delivering fast, fact-based journalism," and keeping the Australian media market diverse. With its #aapneedsyou crowdfunding campaign, more than $125,000 has already been raised toward a goal of $500,000.
A further ray of hope appeared at the end of November with a proposal by Australian lawmakers for a trust to support public-interest media that would include AAP.
When this story began to unfold in March, we said we hoped to continue collaborating with AAP journalists in some other form in the future, even if the agency itself ceased to exist. We didn't imagine that AAP itself would take on a new form, as AAP 2.0. For us, AAP's second act counts as a happy ending.
Sourcefabric 2020 highlights
Some of the other positives this year include:
As we look toward 2021, we hope it will be a year of new achievements as well as the revival of a few old customs (especially getting together in person). Here's to staying the course with open source!