2021 Year in Review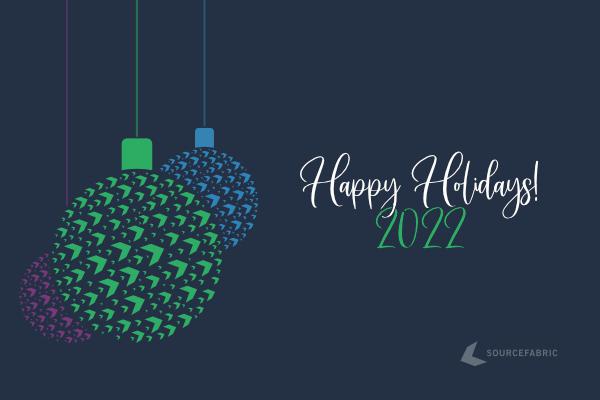 Despite the challenges posed by the pandemic, 2021 wasn't without its bright spots for Sourcefabric and our clients. Here are a few of the year's highlights:
Like so many people, we're looking ahead to 2022 with fresh optimism and a deep desire for the health crisis to abate. But no matter what the next 12 months brings, we will continue to build on our accomplishments and push the boundaries of journalism technology.
We've got big plans for the coming year. Watch this space for updates, or better yet, subscribe to our monthly Sourcefabric newsletter. Thanks for your trust in us, and for staying the course with open source!