A Collaborative Vision for Live Coverage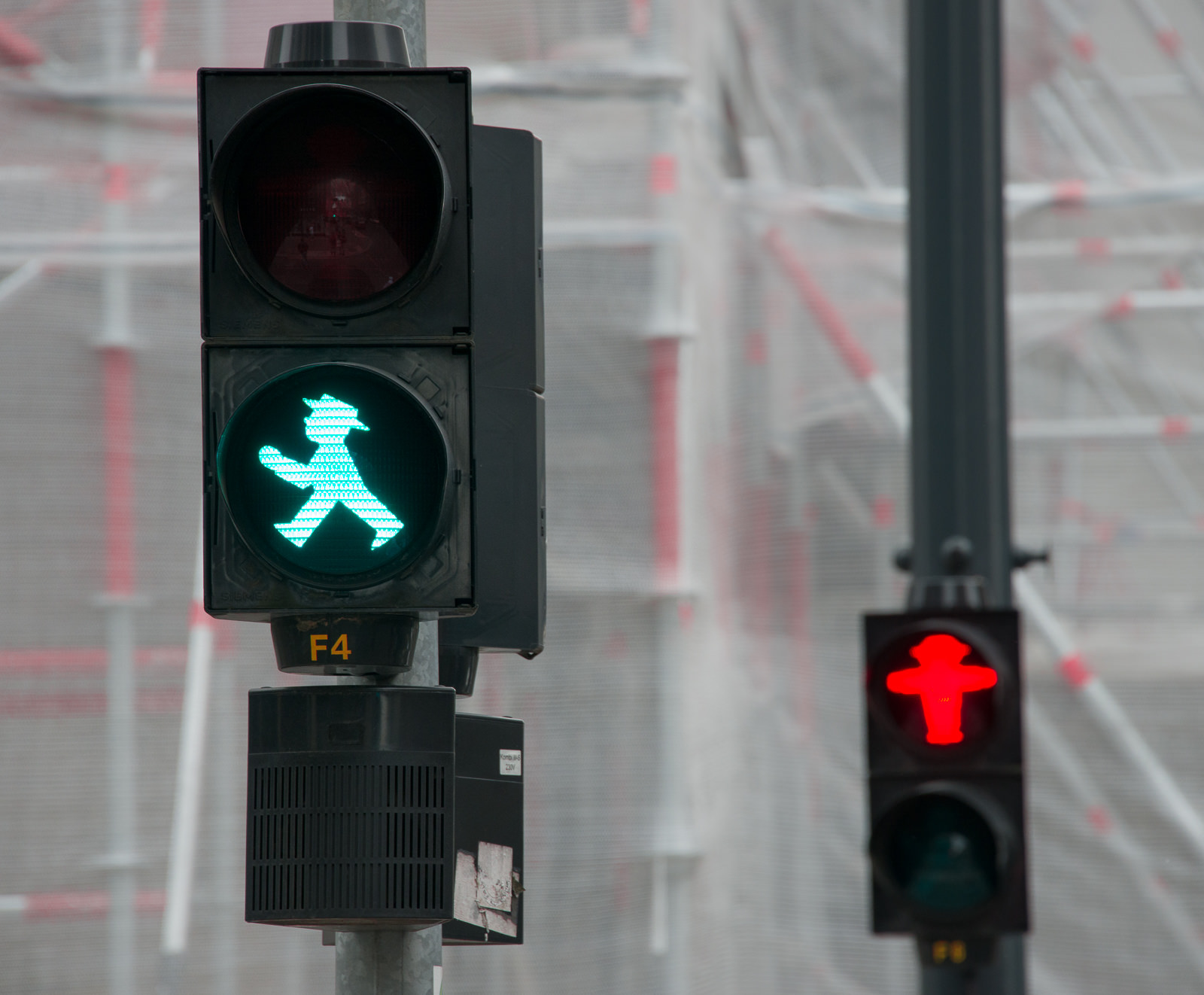 Many European news agencies have an underdeveloped offering when it comes to live coverage. The reason? Live coverage is expensive to create and difficult to monetise.
True to our unofficial motto of "find a way or make one", we saw this as an opportunity.
Last year, Google's Digital News Initiative Innovation Fund decided to support our efforts to create a Live Coverage Ecosystem (LCE). Why an ecosystem? Because we want to create a whole environment where news organisations as varied as news agencies and local newspapers can exchange and subscribe to one another's breaking news coverage. This means that the heavy lifting of covering breaking news can be better rewarded, with opportunities to monetise content working in all directions. It's how syndication should work in the digital age.

The basis of the ecosystem is Live Blog, which is currently being used by five European news agencies. We partnered with Deutsche Presse Agentur (dpa) in Germany and Agencia EFE in Spain to start work on the project.


Partnership with dpa
As Germany's biggest press agency, dpa has relationships with nearly all other German media outlets. It was important for dpa to be able to syndicate content across their entire customer network, but because most of those customers use proprietary content management systems, dpa was unable to send content from its own Live Blog system to theirs.

In the space of a few months, dpa-newslab, the innovation arm of dpa, created an open source solution, a "translator" component called Livebridge. It does exactly what the name suggests, serving as a real-time bridge between dpa's Live Blog and any other content management system, such as Scribble Live, or the messaging app Slack.

"We have a really good partnership with dpa-newslab," said Gideon Lehmann, lead project manager for the Live Coverage Ecosystem at Sourcefabric. "They are highly skilled, they really know the market, and are consulting with us at the same level on how things can be realised. We are learning a lot from them, and also getting inspired by the ideas that are coming as feedback."

The partnership has been equally positive for dpa-newslab.

"We'd like to highlight the ease and efficiency in setting up a project and implementing it with developers from both companies," said Martin Virtel, editor and developer at dpa-newslab. "It shows that Sourcefabric has years of experience in running an open source development operation."

Business benefits

Most of all, it is a productive working relationship. Livebridge is already being used in dpa's newsroom. The syndication feature for LCE has also been completed, and will be tested in February. Going forward, Live Blog syndication can be customised, allowing subscribers to decide how to integrate each publisher's content with their own. They can embed the publisher's Live Blog completely into their own website, or they can show the publisher's posts as articles in their own format.
"The news agency does not offer extensive coverage of the biggest heavy metal festival in the world at Wacken, Germany – but the local news brand does," said Virtel. "And they find people elsewhere like their videos, interviews, tweets as content on their website."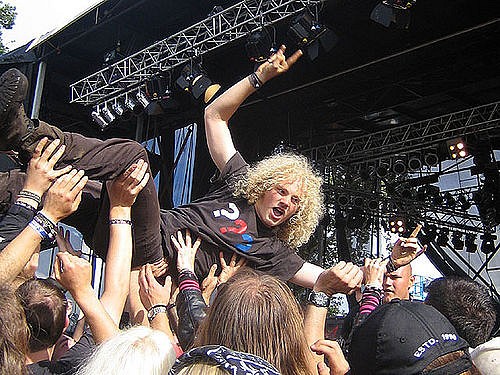 When content does not always have to flow in one direction, news organisations of different scales and orientations can reach wider audiences and monetise their hard work along the way. So, publishers and subscribers can swap roles back and forth, opening further possibilities for cross-syndication.
The importance of open source

Allowing for functionality across newsrooms and systems, Livebridge is a serious foray into open source for dpa-newslab developers (see it in action on Github), and a significant contribution to the larger community.

"With open source, everyone benefits," said Gideon Lehmann, stressing that the Live Coverage Ecosystem will be useful not only for dpa, EFE and their customers, but also for other news agencies and their partners all over the world. "We are working here with the infrastructure of the future. It's something you need to know about to survive in the media business."

A lot of work has already been done on the LCE project, and we're looking forward to sharing more about it soon. Stay tuned for more news!

Want to learn more about Live Blog? Sign up for our Live Blog newsletter and be the first to get the latest updates.