Building themes for Live Blog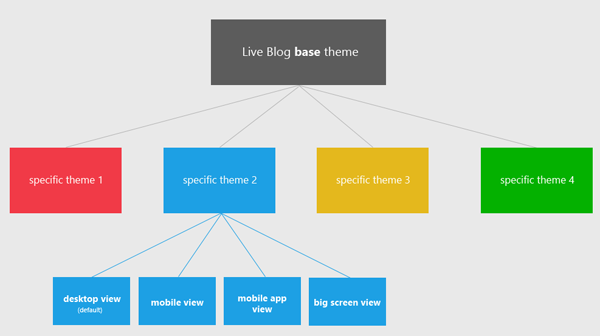 As many of you know, Sourcefabric has been at work on Live Blog, an open source tool that helps news organisations cover major events and ongoing stories in real time. Zeit Online, clients of Finnish news agency STT-Lehtikuva, Rheinische Post and others are already using Live Blog in production environments.
We're planning a public release of Live Blog in the next few months. As we get closer, we want to start introducing some concepts behind Live Blog and how you can plan to use it.
Today, I'll show you how you can embed Live Blog in a way that feels native to your web site. I've written up a short document that takes a closer look at how we've been building our themes. It describes what Live Blog themes are, as well as the theme structure as we move forward.
If you want to know more about Live Blog, check out our online demo and let us know what you think, so we can include your feedback in open source core code.