Introducing Rotations and Auto DJ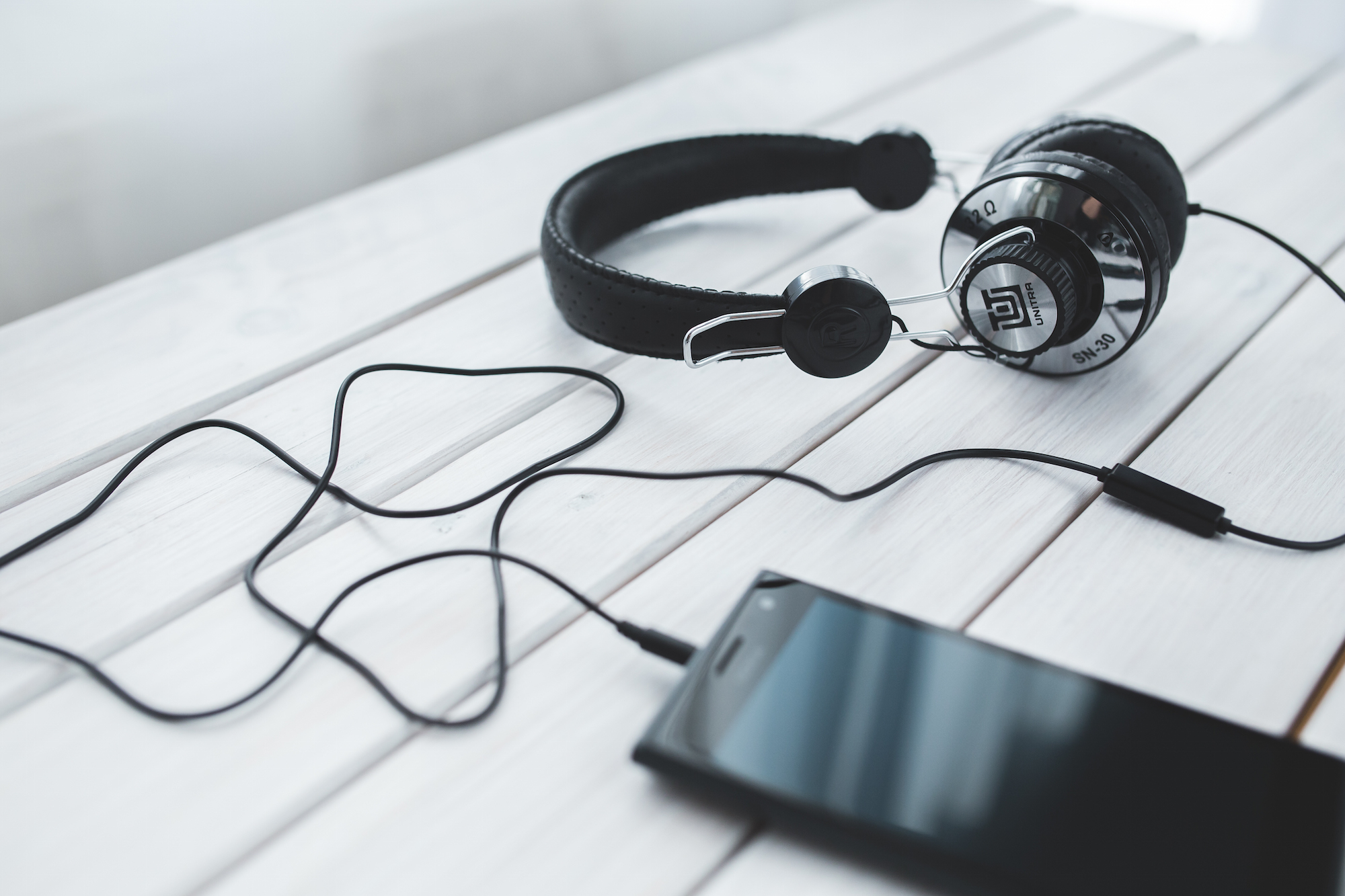 Great news Airtimers... welcome to Rotations and Auto DJ for Airtime Pro, designed to improve your stations scheduling and automation. 
Rotations
We're pleased to unveil a new feature called "Rotations", which brings improved automatic scheduling to your station. A rotation consists of a repeating playlist that automatically pulls content from your library to fill shows with tracks. Rather than scheduling tracks by hand, Airtime Pro can now generate your shows an hour before they start, so that they can automatically include your latest uploads. Better yet, rotations can be combined with smart blocks to automatically schedule your latest uploads or podcasts with ease.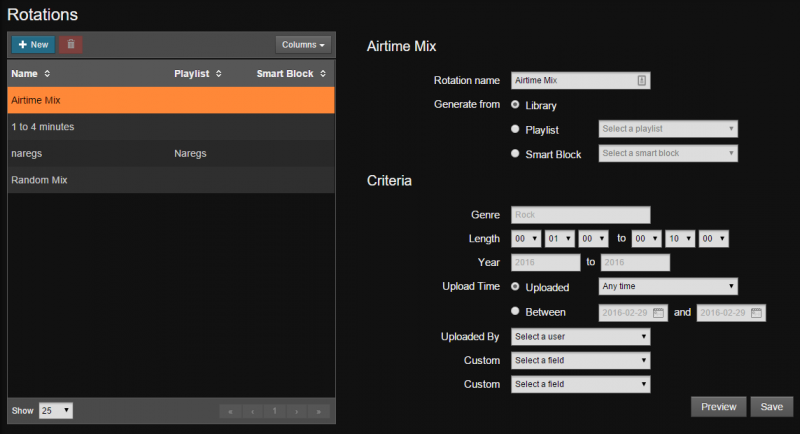 Though rotations may seem similar to dynamic smart blocks on the surface, there are a few unique advantages they provide:
Rotations are generated an hour before a show starts, so they always include the freshest tracks in your library.
They automatically "rotate" through your tracks, so each show will be different.
They're smarter: Rotations avoid recently played tracks, duplicates, and prefer your latest uploads.
To help you get started, you'll find a rotation called "Random Mix" added to your station. We've set up this rotation with some basic criteria to filter out short tracks (like jingles) and long tracks (like podcasts), so that you can start using it to automatically fill your shows with music. Check it out, experiment, and make your own rotations that fit your shows!
Auto DJ
While we were at it, we added a brand new Auto DJ mode to Airtime Pro to help you automate your radio station. When enabled, Auto DJ will automatically create shows from your favourite rotation or fill up any incomplete shows. As with rotation scheduling, Auto DJ only works ahead by 2 hours, so you can easily mix Auto DJ with your own pre-scheduled shows. With a semi-automated approach like this, you can play what you want, when you want, but let Airtime Pro take care of the rest.

You can find both of these new features on your Airtime Pro radio station today. For more information about how they work, please see this knowledge base article.
New to Airtime? Sign up for a free trial.