Live blogging in style with ZEIT ONLINE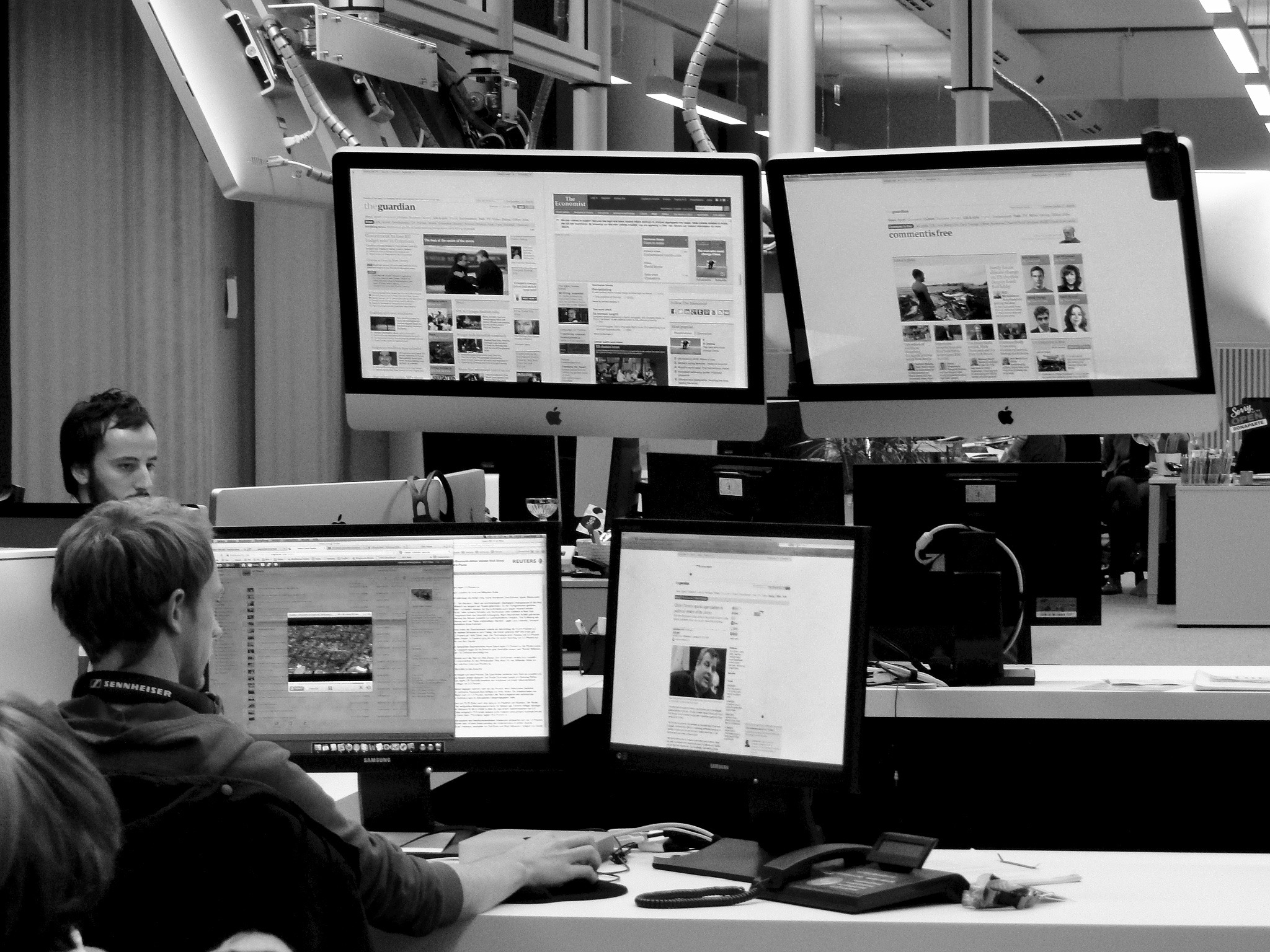 This post is a summary from our latest case study. Learn more on our case study page.
ZEIT ONLINE is one of Germany's largest news organisations. This German news site serves over nine million unique users a month with close to 60 million visits per month. We began working with ZEIT ONLINE back in 2014 with one of the earliest versions of our Live Blog software. As one of the first publishers to begin using Live Blog, they have been intrinsic to our feedback development process, and subsequently, Live Blog has become essential to their reporting process. "We have been using Live Blog for a while now, so much that it has become a basic component of our newsdesk. We have been able to rely on it at any given time," said Johannes Neukamm, ZEIT ONLINE editorial research and development department.
Because of this long-term partnership, there have been many changes to Live Blog through our two-way lines of communication. Recently, the ZEIT ONLINE team engaged in a comprehensive redesign of their online website. As part of this relaunch, it was necessary to revamp the way Live Blog worked with their site, better integrate it into their new design and provide some new updated features to enhance their live blogging capabilities. To meet the needs of ZEIT ONLINE in response to their website redesign, the Live Blog team delivered three main updates. The improvements included a newly customised theme, a new scorecard feature and visualisation of active and inactive blogs.
Due to all of these improvements, ZEIT ONLINE can now provide a better live blogging experience to both their readers and their editors. Having a nicely designed and feature-rich application is important for the editorial success of ZEIT ONLINE'S live news coverage. For the Berlin-based ZEIT ONLINE News team, live blogging is the best option for certain types of news coverage. With the use of Live Blog, specifically the newly revamped version, ZEIT ONLINE is able to easily cover a wide variety of live events such as elections coverage, sporting events and unexpected breaking news events. The use of Live Blog provides ZEIT ONLINE and their readers with professional and seamless live coverage that takes their site above and beyond what is expected of traditional online news sites. We are looking forward to continuing this cooperation with ZEIT ONLINE in the future and are excited to see what improvements and updates will come to Live Blog through this mutually beneficial relationship.
Read more in our case study.
Interested in using Live Blog? Get in touch at [email protected] to learn more about our managed hosted and support services. We can install and maintain a Live Blog instance for you on our servers, so you can focus on blogging and leave the rest to us.