Live reporting straight from your pocket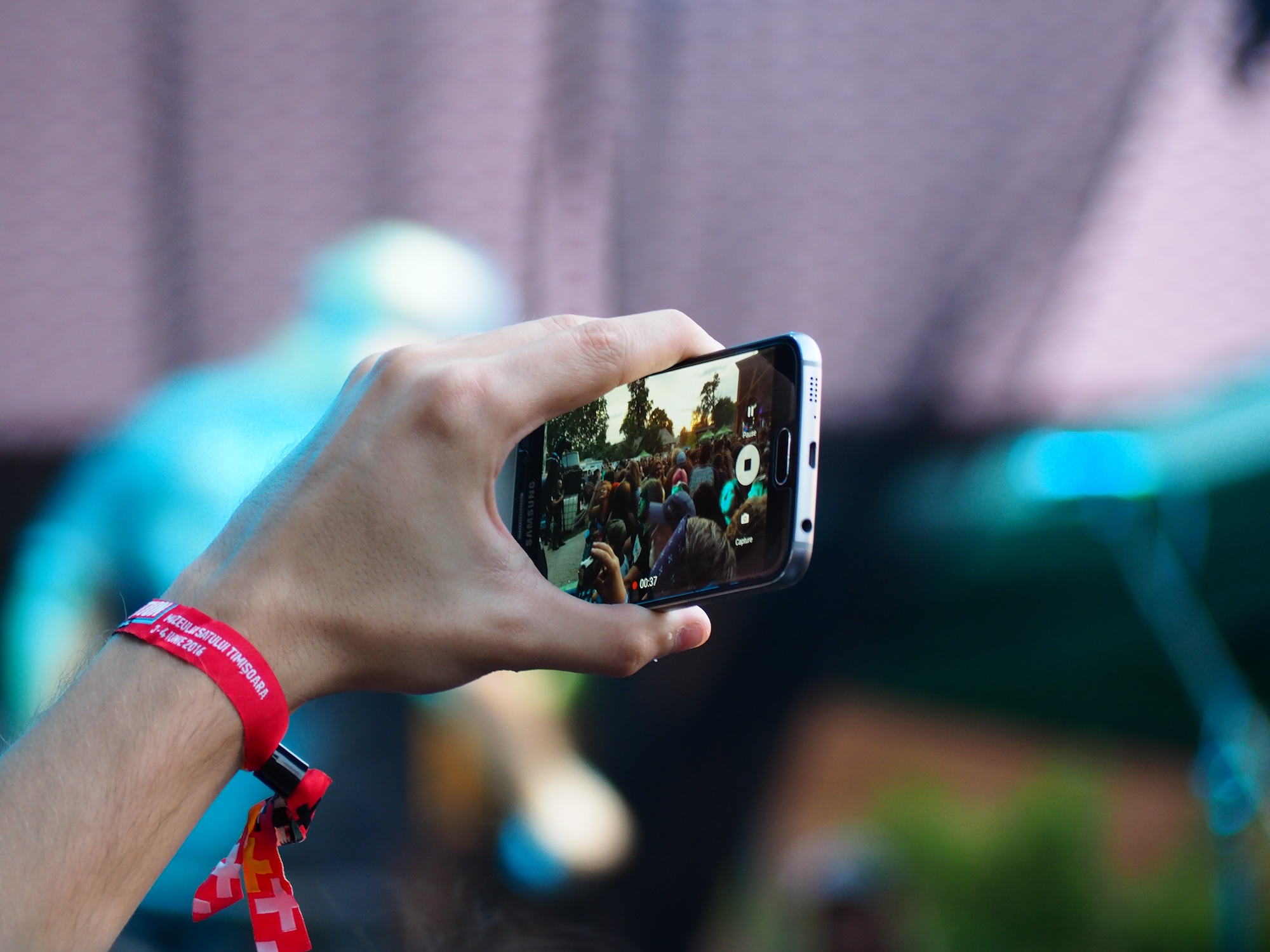 Let's face it, we can't always predict the conditions we will be in when covering a live news event. Often times, it's not a situation that is suitable for bulky laptops or equipment. Perhaps you are a reporter sent in to cover a live sporting match and you want to provide live updates straight from the sidelines, or maybe you are covering a protest on the streets from the thick of the action. Neither of these situations are ideal for carrying around a laptop. That's why we are pleased to announce the release of the new Live Blog reporters apps for iOS and Android devices to allow you to report your live coverage news on the go. 
For those of you unfamiliar with our live blogging tool, have a look at our recent blog post covering the main features of our newest 3.0 version.
Within the iOS and Android apps, you will notice that the sleek and easy-to-use interface of these apps are designed for reporters and were kept simple intentionally. They do not incorporate the editing features of the desktop version and are designed to be quick and easy to use while still including all necessary functionalities such as embeds, quotes, images, text and multi-item posts.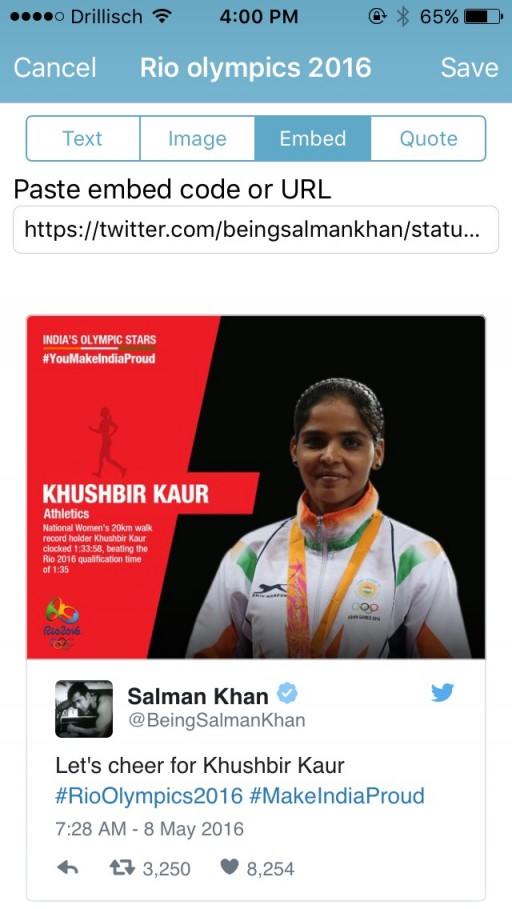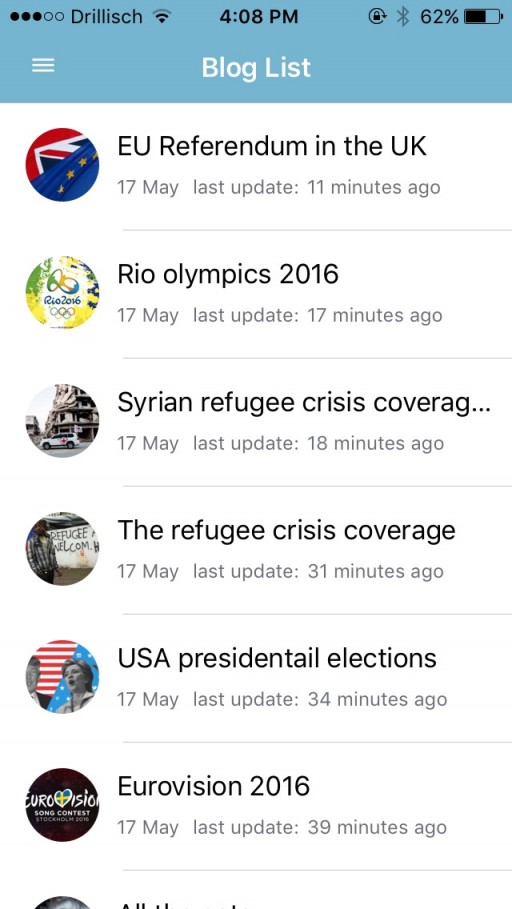 Permissions that are set up for a user when they begin using Live Blog continue within the mobile version. For example, a user that is given the permissions of a contributor will still be able to only submit content within the mobile app while full users are able to publish it directly. This allows an editor back in the newsroom to have the final say and fix any minor errors that slipped through if you so choose. 


Click on the links above to give the mobile apps a try and let us know what you think. We will be continually working on improvements, so please don't hesitate to share your feedback with us. What are you waiting for? Let's get mobile!
Be the first to get the news through our Live Blog newsletter. Sign up and receive monthly updates sent straight to your inbox.