Meet us in Frankfurt!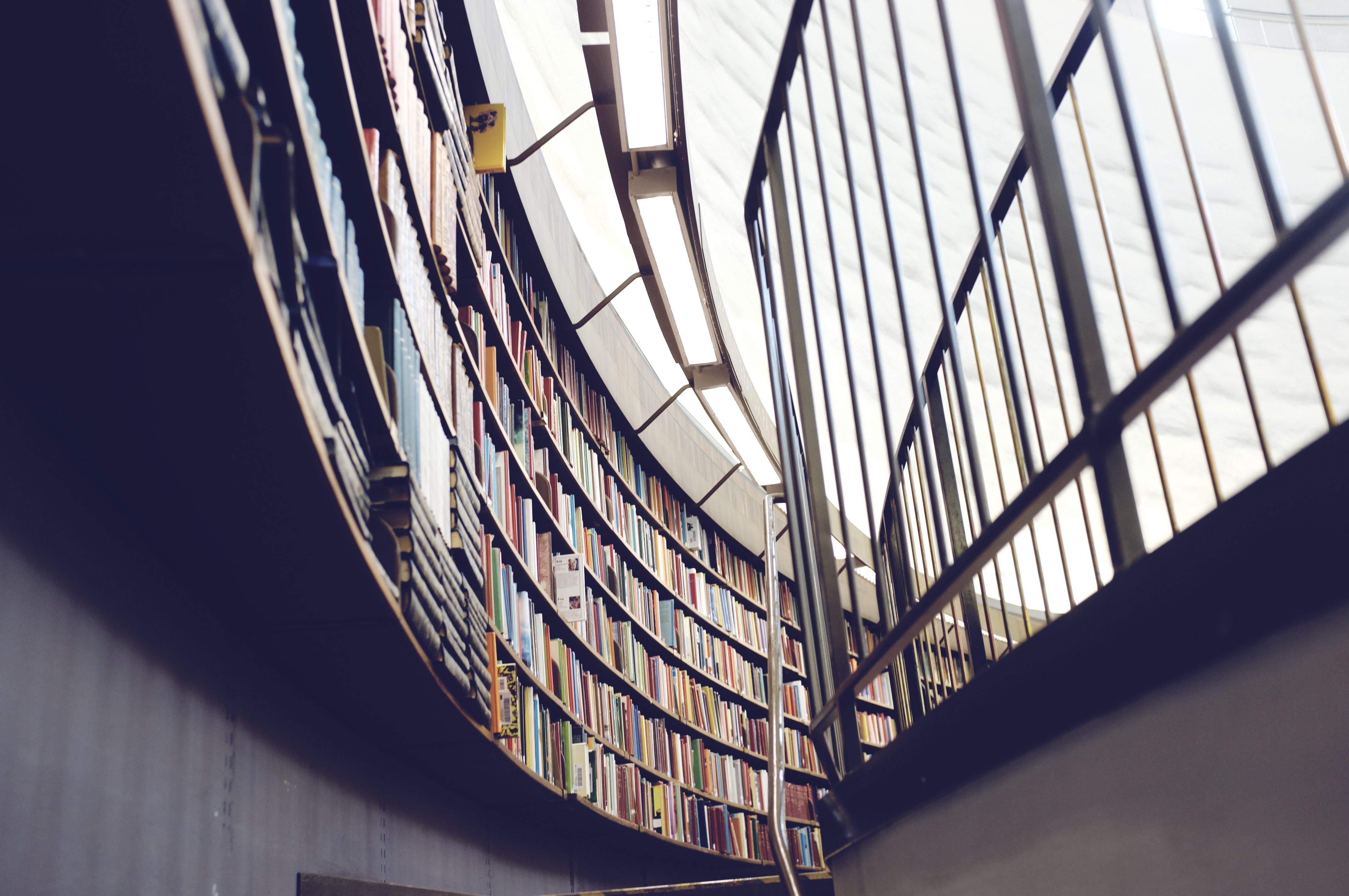 Sourcefabric is headed to the Frankfurt Book Fair! We will be there from Oct 8–12 to show off our Booktype 2.0 preview. We are especially excited to attend the book fair this year because we have been talking about this new edition for some time now, but haven't had the opportunity to show it off live. At the fair we'll demo Booktype 2.0 and some of its wonderful features, like drag-and-drop for sorting chapters, the collaborative multi-editor option, our live chat system, and the simple process of exporting in the right format for e-books or print.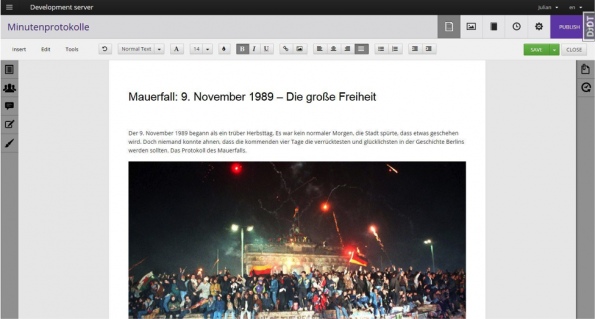 For those of you unfamiliar with the Frankfurt Book Fair, it is an industry-wide gathering of publishers, designers, writers, consultants, newspapers, developers, library exhibitors, online platforms and many more. About half of the largest self-publishing service providers, as well some of the biggest daily newspapers in Germany will be in attendance. The book fair is a chance for attendees to discover new trends and fields of business.
At the book fair we will primarily be reaching out to self-publishers and newspapers. Self-publishers are an important market because of the quickly blossoming self-publishing industry, largely a symptom of the success of e-books. The e-book industry requires very little investment from self-publishers, which has broadened the market even further. For example, in Germany in 2013, up to 63 of the 100 best-selling books on Amazon were self-published, and other countries also have similar rates of independently published books. Providers of self-publishing and print-on-demand services as well as distributors can benefit from Booktype because they can integrate it into their websites and provide a writing tool for their authors. Booktype can export ready to print or publish (e-books) files. The ability to do this increases the ease with which writers can broadcast their content to the rest of the world which is in line with our mission at Sourcefabric. We are always seeking to further enable the success of self-publishers.  
The second group we are reaching out to are the newspaper publishers. This may seem an odd target for book publishing software, but newspapers have a lot of content which they are increasingly finding is easy to share through e-books. Being able to produce these quick e-books allows them to get more value from their content with less time and investment. Due to the high integrability of Booktype interfaces to different content management systems, it can be used to directly import content into Booktype.
Of course, we don't limit our focus to newspapers and self-publishers. Booktype 2.0 is also a fantastic resource for large NGOs, universities, and other organisations looking for an easy to use platform to publish content.
We can't wait to attend the Frankfurt Book Fair and we hope to see you there! To take a look at Booktype now, click here. If you know you are going to be at the book fair, send us a message at [email protected] and we can get in touch!