Press Release: The Canadian Press Launches with Superdesk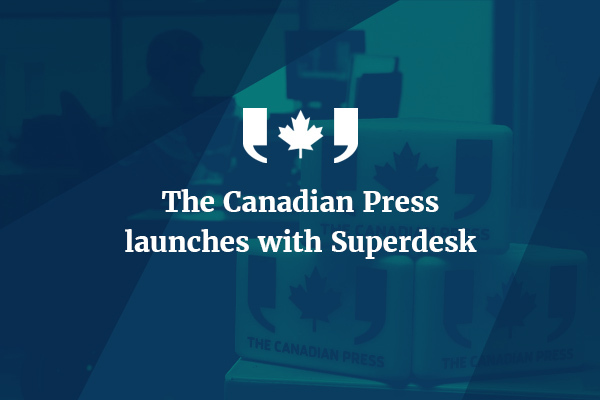 The Canadian Press (CP), one of North America's oldest and most trusted news sources, has begun publishing with the Superdesk suite of open-source software, bringing to six the number of national news agencies worldwide currently using Sourcefabric's technology to power their newsrooms. 
The news agency's Business Desk went live with Superdesk 2.0 this week with the latest version of our award-winning newsroom software, and will be followed by CP's other desks, including Sports, Arts-Lifestyles, regional bureaus, and the company's French language service. Every year, CP publishes more than 350,000 articles, 230,000 photos and graphics, and 110,000 video and audio clips. When the software migration is complete, every piece of content the news agency plans, ingests, edits, publishes, and archives will be managed through Superdesk.
We are delighted to embark on the Superdesk journey. This will finally bring all of our valuable content assets together, creating a richer experience for our clients and unlocking a new world of packaging potential. CP staffers have embraced the new system during the last several weeks of training, conducted remotely due to COVID-19. It's a testament to their enthusiasm and resilience that we've been able to implement Superdesk in an unprecedented work-from-home environment.
said Andrea Baillie, Editor-in-Chief, The Canadian Press.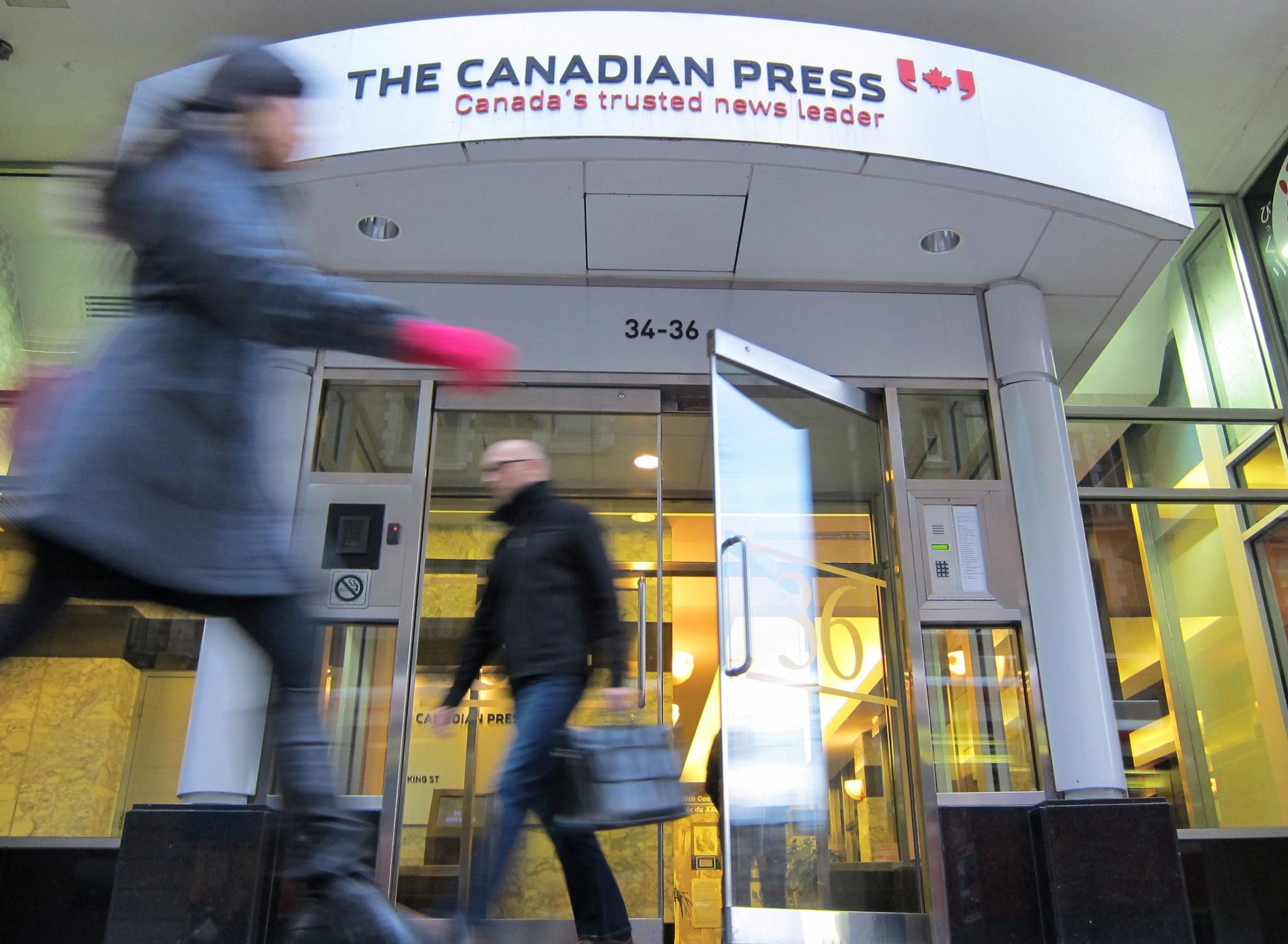 Superdesk opens the door to some amazing possibilities: content creation that's better, faster and more reliable, new ways of telling stories, more powerful ways to distribute them, and the promise of new products for current and future markets.
said Andrew Lundy, Vice President of Digital at The Canadian Press:
A key objective in moving to Superdesk was to consolidate and streamline the in-house systems that CP had built over the last decade. Prior to the migration, a CP editor needed access to a half-dozen systems to manage production, curation, and distribution of text, photo, video, and audio content. Now, they only need software tools from the Superdesk family.
Additionally, Superdesk gives CP the ability to expand its digital product offerings. For instance, CP's Digital Data Desk, which uses algorithms to create stories, graphics, and SaaS-based products, will interact with Superdesk to grow revenue and create custom content. Superdesk will also enhance the news agency's ability to ingest content, maintain operational security, and because it is a browser-based application, eliminate the need to update software on staff computers. Finally, with the Superdesk Analytics Component – a standard feature of Superdesk 2.0 – newsroom leaders will have real-time and archival access to production data, which is the basis to start optimising workflows and efficiency in the editorial process.
Gideon Lehmann, a Sourcefabric senior project manager, said the gains will be immediate, and lasting. "To stay competitive, news organisations must be nimble and able to quickly adjust their operations; we designed Superdesk with this in mind," says Lehmann. "With this software, CP now has a powerful and infinitely scalable tool with which to drive their future growth."
Sava Tatić, Sourcefabric Managing Director, said: "The health of a country's news ecosystem starts with a strong news agency, and the strength of a news agency begins with its technology. With Superdesk, The Canadian Press is now well positioned to maintain its role as a pillar of journalistic innovation and leadership in Canada."
The Canadian Press joins five other national news agencies that power their operations with Superdesk, including the Australian Associated Press (AAP); NTB, the national news agency of Norway; the Belgian news agency, Belga; Agenzia Nazionale Stampa Associata (ANSA) of Italy; and STT, the Finnish News Agency.
What can Superdesk do for your organisation? Request a demo today.