Small change to Sourcefabric terms of service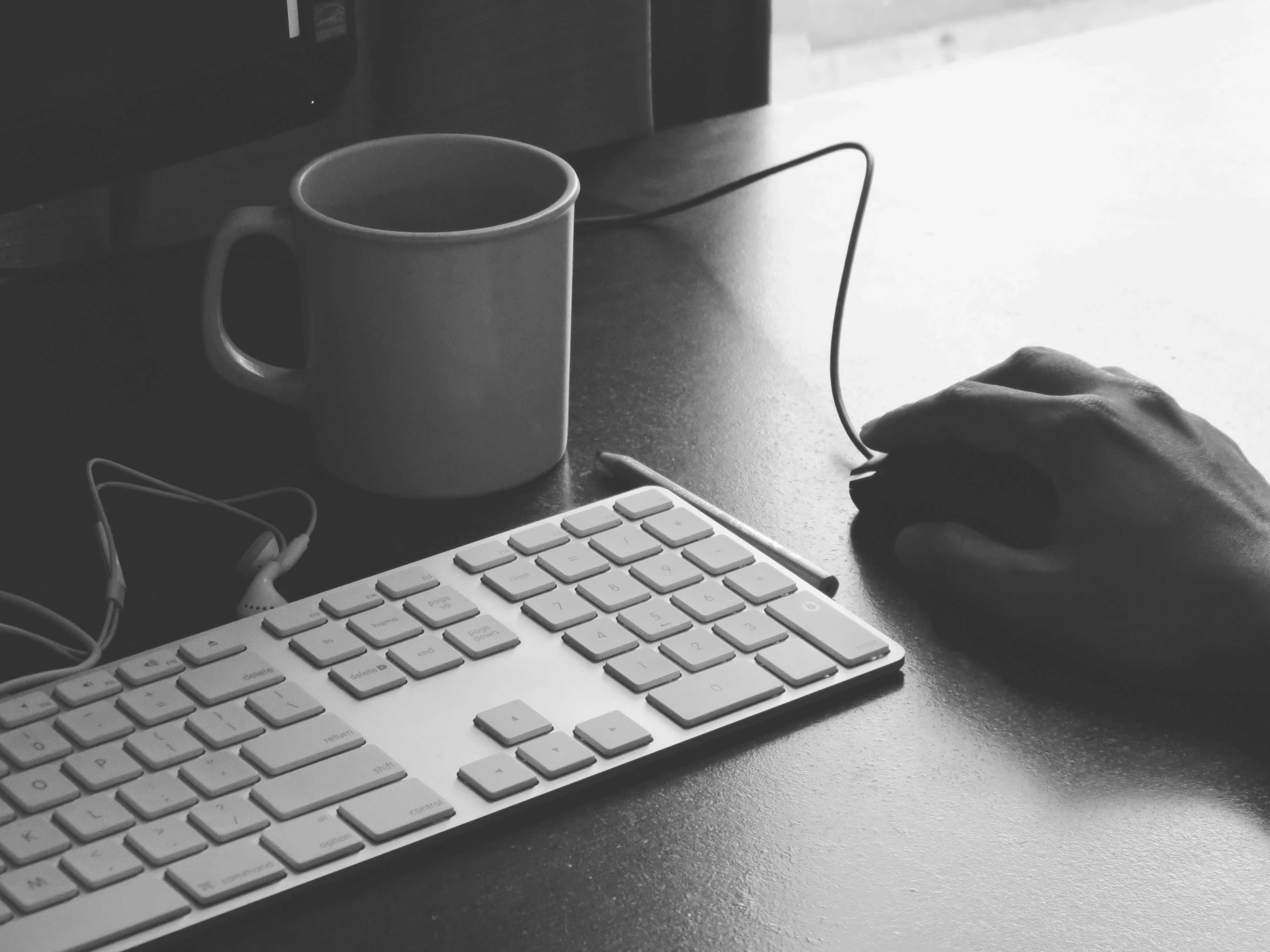 This is just to let you know that we've made a small change to the Sourcefabric General Terms of Service and to the Sourcefabric Booktype General Terms and Conditions; i.e. we have added Sourcefabric managing director Sava Tatić as a managing director of Sourcefabric GmbH. 

That's it. The rest of the policies remain unchanged. 

Thanks!