Statement on the Closure of Australian Associated Press (AAP)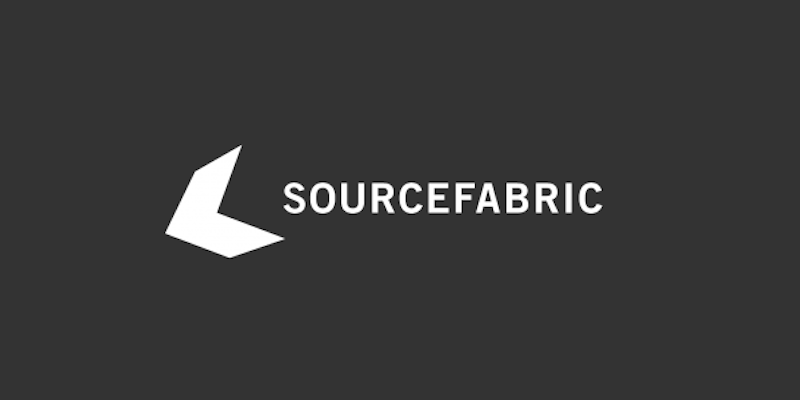 We are dismayed by the decision on the part of AAP's shareholders Nine Entertainment and News Corp Australia to close the country's primary news agency. In our view, both on the terms of technology development and business collaboration, this is a short-sighted decision that does not take into account the value created by the AAP's journalism or its drive for innovation.
"It is a sad day for Australia and a sad day for journalism. It's another blatant example of myopic commercial reasoning trampling on the public interest. It's an utter shame, not only for our friends and partners at AAP but also for all the remaining smaller media outlets who have depended on the news agency's stories and pictures that nobody else will supply," says Sourcefabric Managing Director Sava Tatić.  
As the original partner for our newsroom system Superdesk, AAP was instrumental in bringing to life our vision for a flexible and robust open-source platform made for the future of the news media. In addition, we developed several specialised extensions of Superdesk with AAP's contributions that give news agencies more control and insight into the performance of their content, including the Superdesk Analytics module, the Superdesk Planning component and the Superdesk Newshub content portal. 
Our partnership with AAP goes back to 2014. We deeply value the work we have done together and the friendships we have made along the way. And we intend to take our collaboration forward with individual partners and friends from AAP as new opportunities emerge, continuing to build the future of the news together.