Superdesk Lite: A Flexible Way to Power Smaller Newsrooms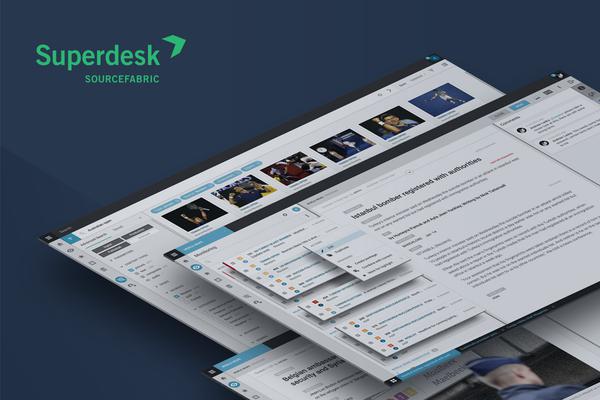 For smaller newsrooms and content creators, Superdesk can seem like an editorial Ferrari when only a Fiat is needed. But what makes our headless open-source content management system so powerful is its ability to scale. Whether you have five newsroom users or 500, and publish to one website or 30, Superdesk is flexible enough to power every workflow – from the biggest wire services to the smallest publishers on the planet.
To make it easier for anyone to switch to Superdesk, we've rolled out a new pricing and support tier called Superdesk Lite. With packages starting at just 250€ a month, Superdesk Lite is suitable for organisations with up to 25 users and includes a fully featured Superdesk instance, custom workflow set-up, online support, user training, and easy integration to existing front ends via a dedicated WordPress plugin.
"With so many free CMSs on the market, many smaller newsrooms have long been tempted to rely on tools that are not purpose-built for the news business," said Sava Tatić, Sourcefabric founder and CEO. "Our mission is to use open-source software to help news organisations of all sizes become more efficient, and profitable. We created Superdesk Lite to help fill this need."
Built by journalists, for journalists, and incorporating more than a decade of collaborative development experience, Superdesk Lite offers small and independent newsrooms access to a robust CMS trusted by some of the most respected editors and writers in the business. Whether your team publishes news for external audiences or content for internal consumption, Superdesk Lite is a highly scalable option that can adapt to fit the needs of your organisation.
Enhance your newsroom's editorial efficiency and streamline content production with Superdesk Lite.
Learn more by visiting our products page at superdesk.org/products, and sign up for a free 14-day Superdesk Lite trial: https://www.superdesk.org/lite-trial