Try Booktype Pro managed hosting FREE!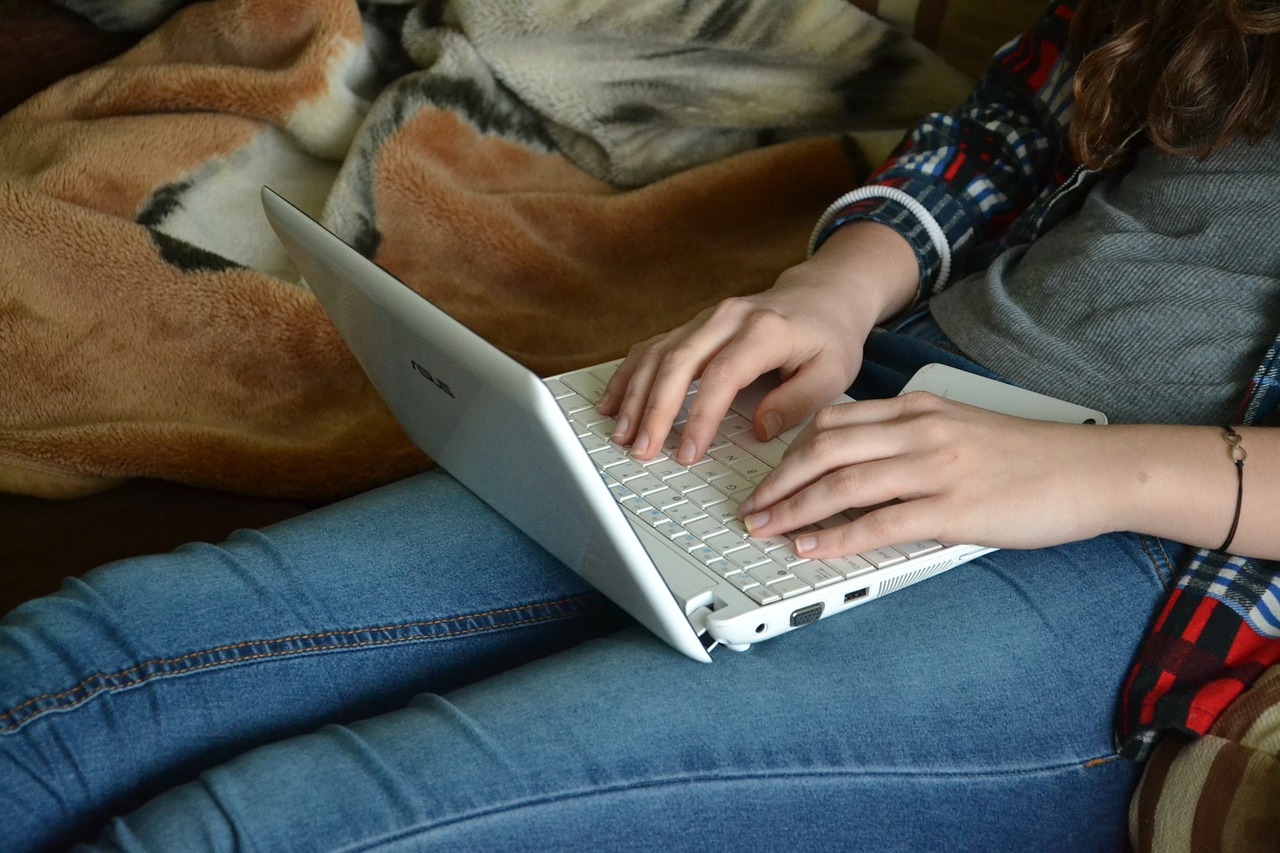 We are in love, I'll admit it. We are fully head over heels in love … with our shiny, new Booktype Pro website. Yes, the new site is easy on the eyes, but the beauty of Booktype Pro is more than skin deep.
If you aren't familiar with our free, open source book authoring and publishing software, check out Booktype now. We'll wait.
OK. Now that you understand how Booktype helps you write, collaborate and publish, let's take a look at Booktype Pro.
Booktype Pro helps publishers, newspapers, print-on-demand services and educational institutions produce better books, faster. Booktype Pro gives you all the benefits of the open source software, plus we take care of hosting, upgrades, security and support.
What's not to love about that?
With Booktype Pro, we've combined the already fantastic attributes of Booktype with added ease of use. With Booktype Pro, all you need to do is sign up, log in and begin writing — it's that simple. Nothing to download. No install script.
Plus you get live support to assist you every step of the way. If something goes wrong or you need help, we are there instantly via live chat. If you don't understand how a feature works or would like more explanation, every account comes with ticket, email and forum support.
How do I get it?
We have pricing for every type of user, from the budding amateur author to the large universities and NGOs. Our Basic plan lets you publish up to 50 books and add up to 10 users. And right now we're offering a 30-day free-trial so you can get a feel for the program before you commit.
The Premium plan (our most popular) lets you publish up to 1,000 books and add up to 100 users. It's ideal for small businesses, press and education networks.
Our Enterprise plan is designed for large publishers, NGOs and universities. With this plan you can publish an unlimited number of books and add an unlimited number of users. We have made this plan intentionally flexible so that we can work together to meet all your requirements. When you sign up, we immediately begin working with you on figuring out a way to best suit your needs.
Now you can see why I am in love with Booktype Pro, hopefully you will be too.
Start a FREE 30 day trial now at Booktype.pro