Viacom VMA coverage with Live Blog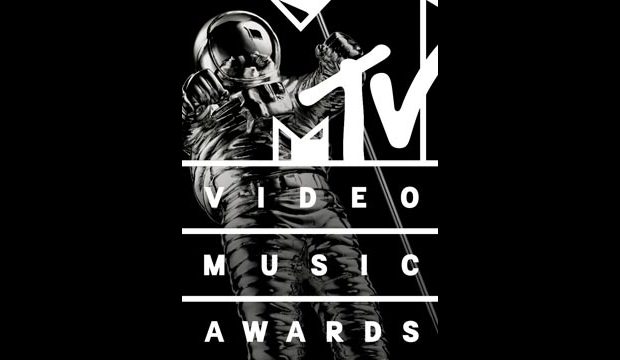 If you grew up watching the MTV Video Music Awards as I did, you know that it is a yearly highlight for the music industry, packed with live performances and lots of entertainment. Unfortunately for me, I was not in a place that I could watch the event live. Unable to tune in and only able to devote sporadic moments of attention, I still wanted to be kept informed on what was happening during the event. Luckily, Viacom (owner of MTV) approached Sourcefabric some time ago about using our tool, Live Blog, for live online event coverage. This meant that on August 28th, myself and many others were able to stay up to date for the duration of the Video Music Awards (VMAs).
Image of the VMAs live blog on the MTV website
Due to the magnitude of this event, we worked out an agreement with Viacom to provide live chat support for the duration of the coverage. Fortunately, everything went smoothly, but having support available the whole time was extremely valuable.
Live Blog has been used to cover many live events from disaster coverage of the major 2015 earthquake in Nepal, to sporting event coverage and live conference events.
Using a live blog adds a sense of real-time coverage to something that can otherwise be hard to follow via other online mediums such as twitter or facebook only. A live blog allows you to retain your branding and have control over the entire experience. Readers that were already visiting your news site can now get relevant and continuous information aggregated into a single stream.
A Live Blog means that you are able to combine two styles of coverage into one. While it is a written medium, it also mimics the properties of a live broadcast. For many events, the designated live bloggers announce themselves and then serve to provide continuity and context for those joining the live coverage of that particular event. The most successful live blogs are often written like textual versions of radio broadcast.
Adopting a live blog was simple for Viacom as they were already savvy when it came to the use of digital tools, and they also had prior experience in real-time reporting. There was also a lot of social media content available for them to pull from which gave their coverage a fun and dynamic feel.
"To get the necessary features ready in time, we had to outstrip our initial timeline for rolling out some features which were scheduled to be presented later in the year" said Live Blog product manager Karel Petrak. "Despite having a tight deadline, we were able to quickly deploy a fully-fledged version of Live Blog that met Viacom's requirements."
For this event, we introduced a responsive iframe that effectively allowed Live Blog embeds to respond to the size of the window the embed gets rendered in.
The most important features for Viacom were the easy-to-use theme management (they utilised a tailor-made VMAs theme), the simple social media shares and the responsiveness of the blog.
Learn more about the latest version of Live Blog in this recent release announcement. Interested in giving live reporting a try? Fill out this form and we'll get in touch with you to see how we can work together.